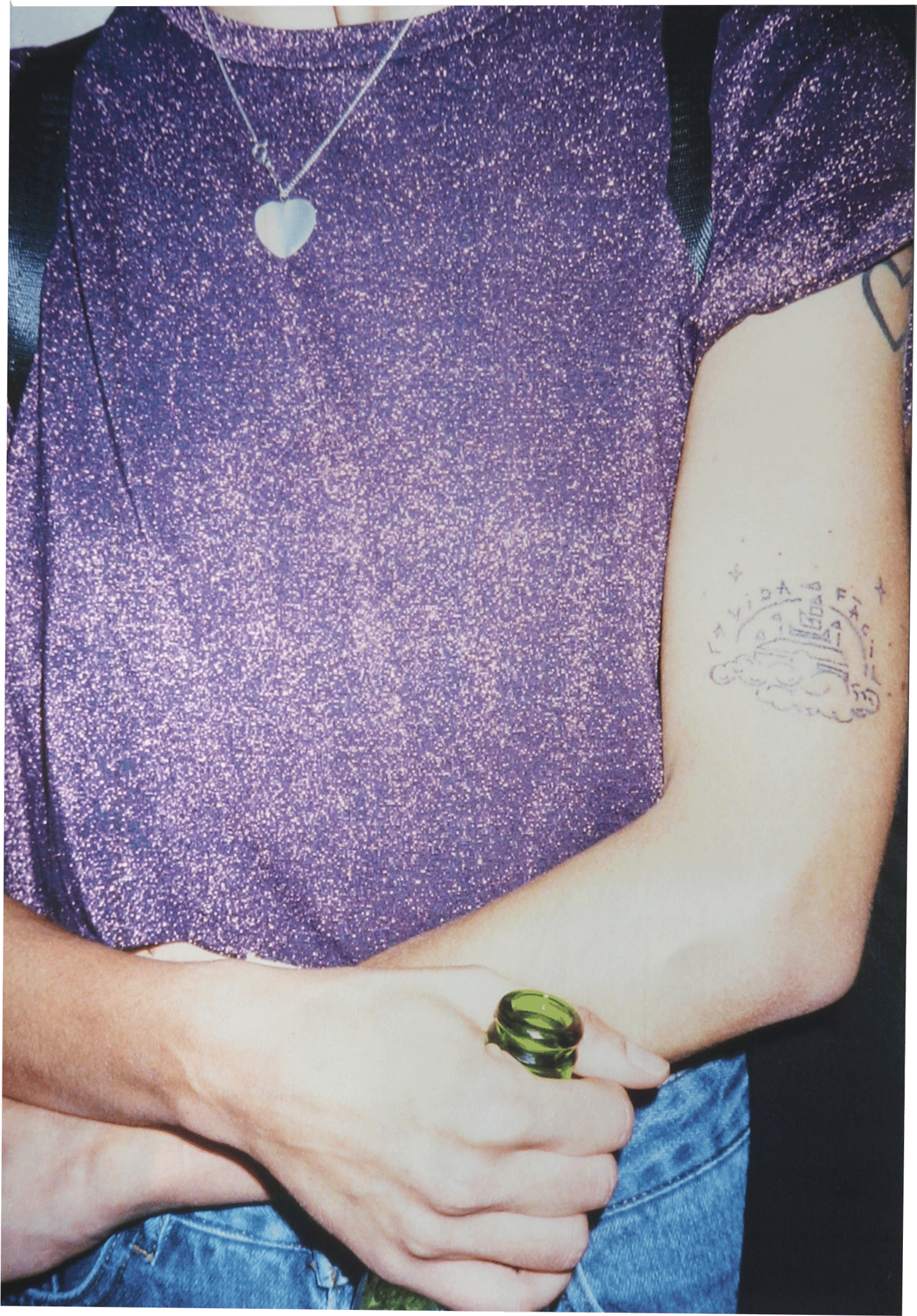 HAPPY HOUR metallic print Collection - La vida fácil 45x31cm.
HAPPY HOUR
45 x 31 cm.
Edition of 10 signed and numbered at the back
Photographs by Alexander Gross
Color print on chromolux 160 gr. paper with a matte laminate coating*
Includes 29,7 x 42 cm. toner print poster
Printed in Madrid 2018
Comes in a plastic binder well protected :)
* Due to the quality of the print it's impossible to reproduce it with accuracy as it reflects light. If you like to know more just ask and I will show you more detailed images.